We are one of the longest established Carver Yachts International Dealership. We offer the most competitive prices and we provide service and parts support to Carver owners in Europe and the Middle East for more than 15 years.
The Largest Builder of Fly bridge Yachts in the World
Yes, Carver Yachts are the largest manufacturer of fly bridge motor yachts in the world offering a wide range of aft cabin, sedan and cockpit motor yachts than any other manufacturer, so there is something for everyone.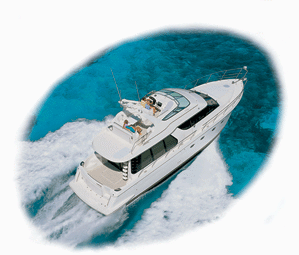 Do not listen to other dealers or your best friend talk to us. You may say we are biased but we know the product they don't.
7-5-1 Warranty
Carver Yachts also offer one of the most comprehensive warranties in the industry. Unlike most European boat builders Carver lay a Vynalester barrier coat which prevents osmosis. Osmosis you say, what Osmosis - In fact Carver Yachts have not had a single case of osmosis in any of their hulls since 1992 a claim that not many other manufacturers can make. Click here for further information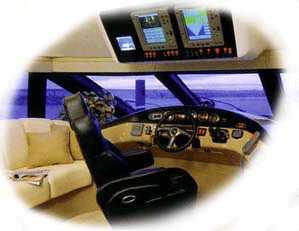 38 Points of Comparison
Before you choose your next motor yacht, make sure you evaluate it against the industry standards, and consider all the industry-leading benefits offered by Carver.
Take a closer look at Carvers "38 Points of Comparison" by clicking here. You'll discover that you get more with a Carver.
Then, when you're ready to make a decision, we will help you decide which Carver Yacht is exactly right for you.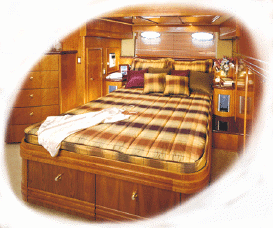 Service and support
Worried about support. Don't be.
We are one of the longest established Carver Dealers.
In fact we achieved the accolade as the top international dealer for 2 consecutive years running and distinguished service dealer for 5 years.
For information on the range and basic specifications, you can either visit the
Carver Worldwide
website, or contact us with any requirements that you may have.